Intuitive HEALER

Mani's healing abilities are unparalleled. As with any medical professional, nothing is guaranteed, but Mani has worked successfully with everything from surgically severed nerves, broken bones, hormonal imbalances, and stage IV liver disease to advanced cancer. Combined with his profound ability to perceive the workings of the body, spectacular healings become the norm.

Potent TEACHER

Mani does not teach from a book, but rather reads the student, and the situation, and listens to guidance from Spirit in awakening his students' native abilities. Subjects covered range from basic grounding and centering, spiritual philosophy, energy awareness and use, all the way up to and including the basics of levitation.

Powerful PSYCHIC

Mani is world-renowned for his perceptive abilities and is able to provide accurate, in-depth readings that are astounding to many clients. He is ranked as one of the most insightful and accurate psychics. He also believes that having the ability to 'see' carries with it the responsibility never to 'peek' into unrelated private matters in your life.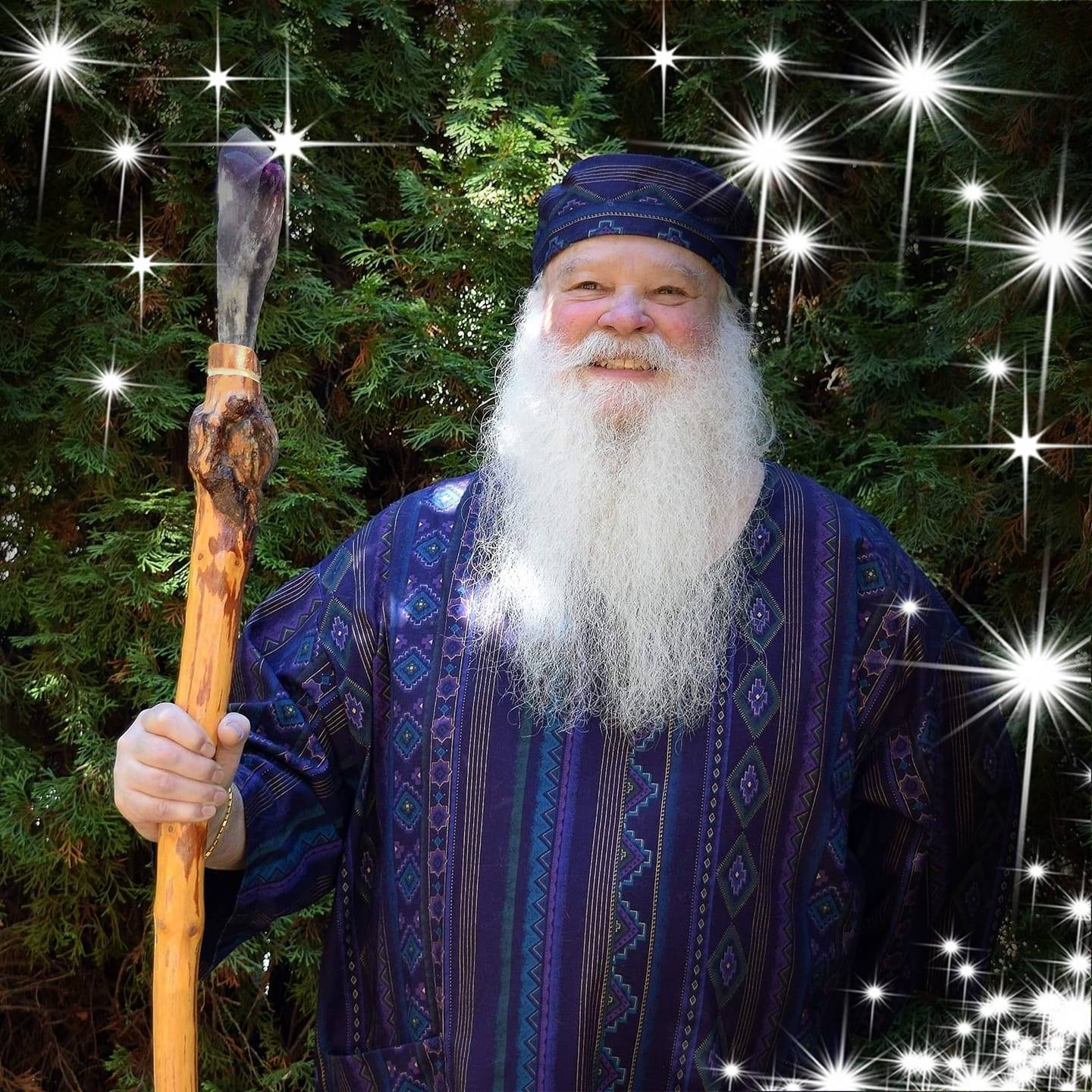 Meet Mani
35+ Years of Healing Experience

For over a quarter-century Mani has been known as a "psychic's psychic. a healer's healer, and a teacher's teacher". With clients and followers all over the world, he is widely recognized as one of the most insightful and effective energy healers and intuitive counselors in the world today.
Learn More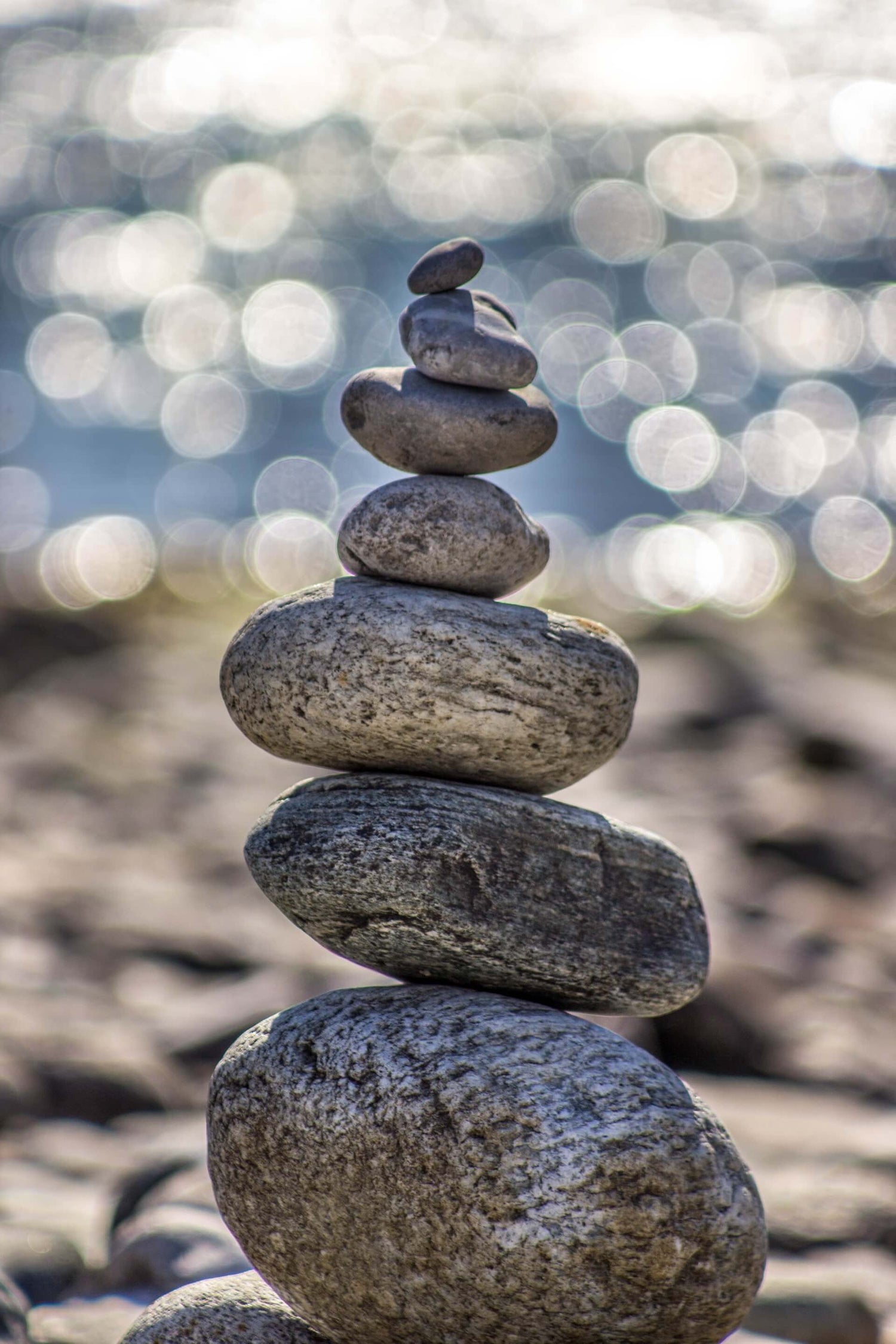 A special gift for you.
These meditations are exceptionally powerful and reach deep into the heart and soul of the listener. Expect profound changes.
100% free.
Learn More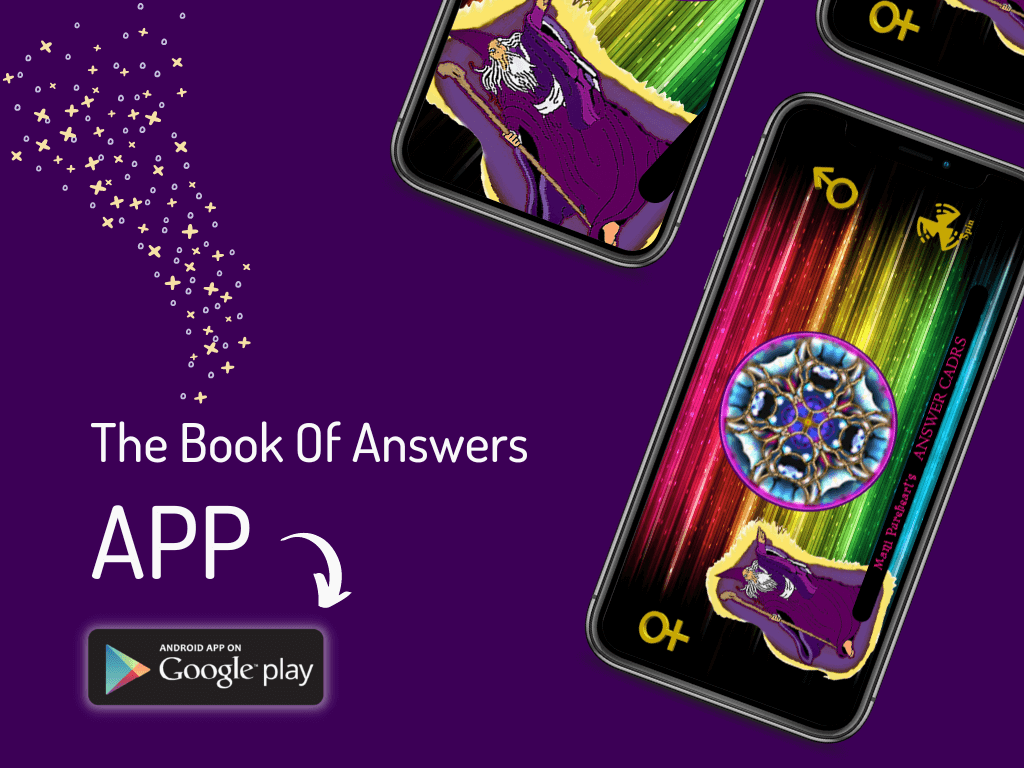 Download Mani's App
An Android app to select your Answer Cards for single or multiple card readings. This app, in conjunction with the Book of Answers (multiple formats available), will allow you to do readings anytime, anyplace, using any Android device.
Now available in the Google Play Store.
Download Now